Geriti is an international company delivering consulting services in the GRC sector.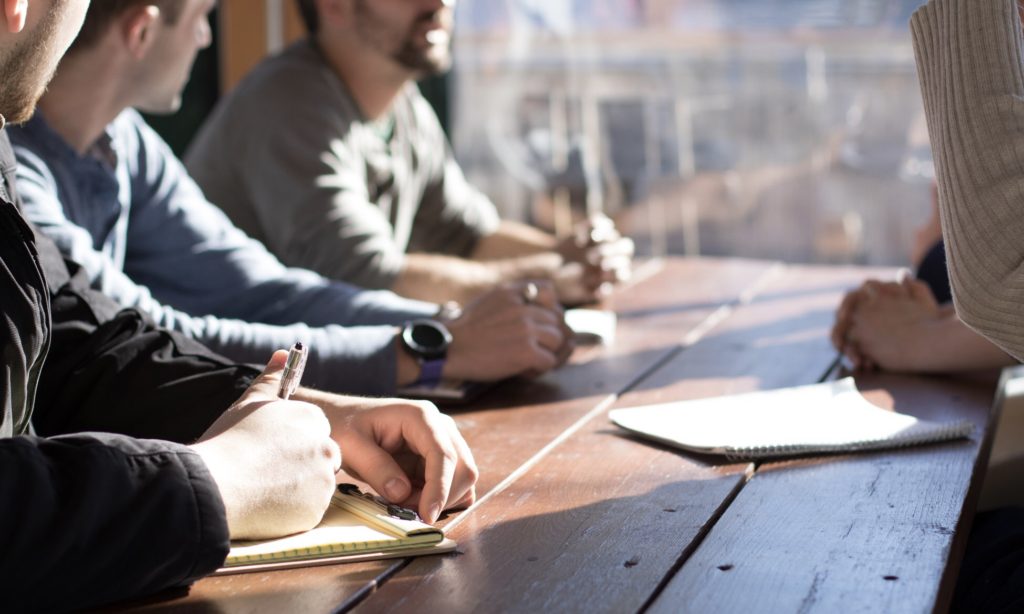 Documentation, Management and Testing of Business processes and controls. Geriti`s goal is a standardized and straightforward structure that can be communicated across all business divisions.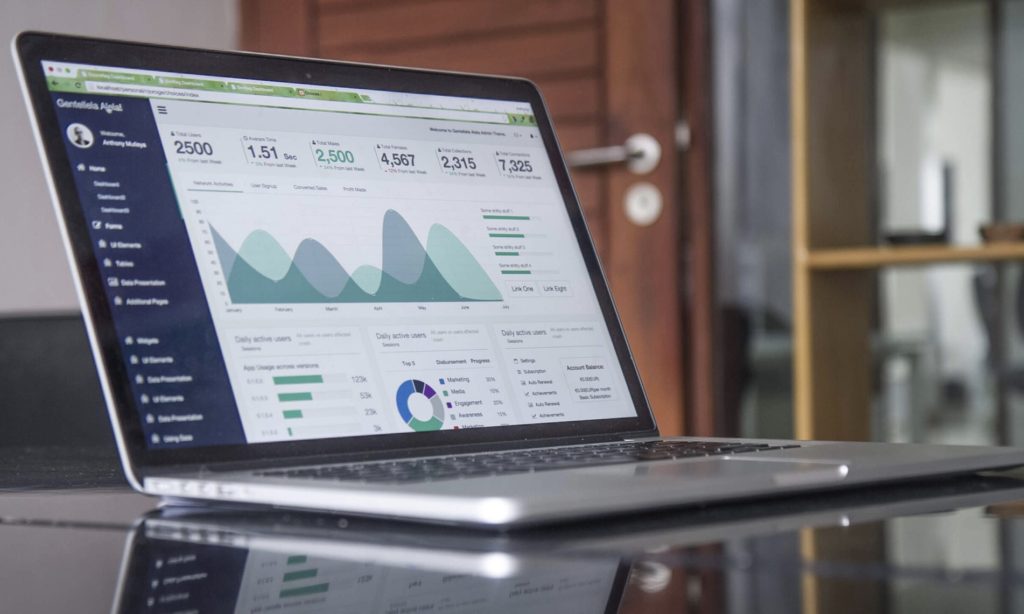 Integration of all risk management processes in one platform with analytical capabilities for prediction of future events. Geriti offers a full customization in terms of process types based on the risk levels.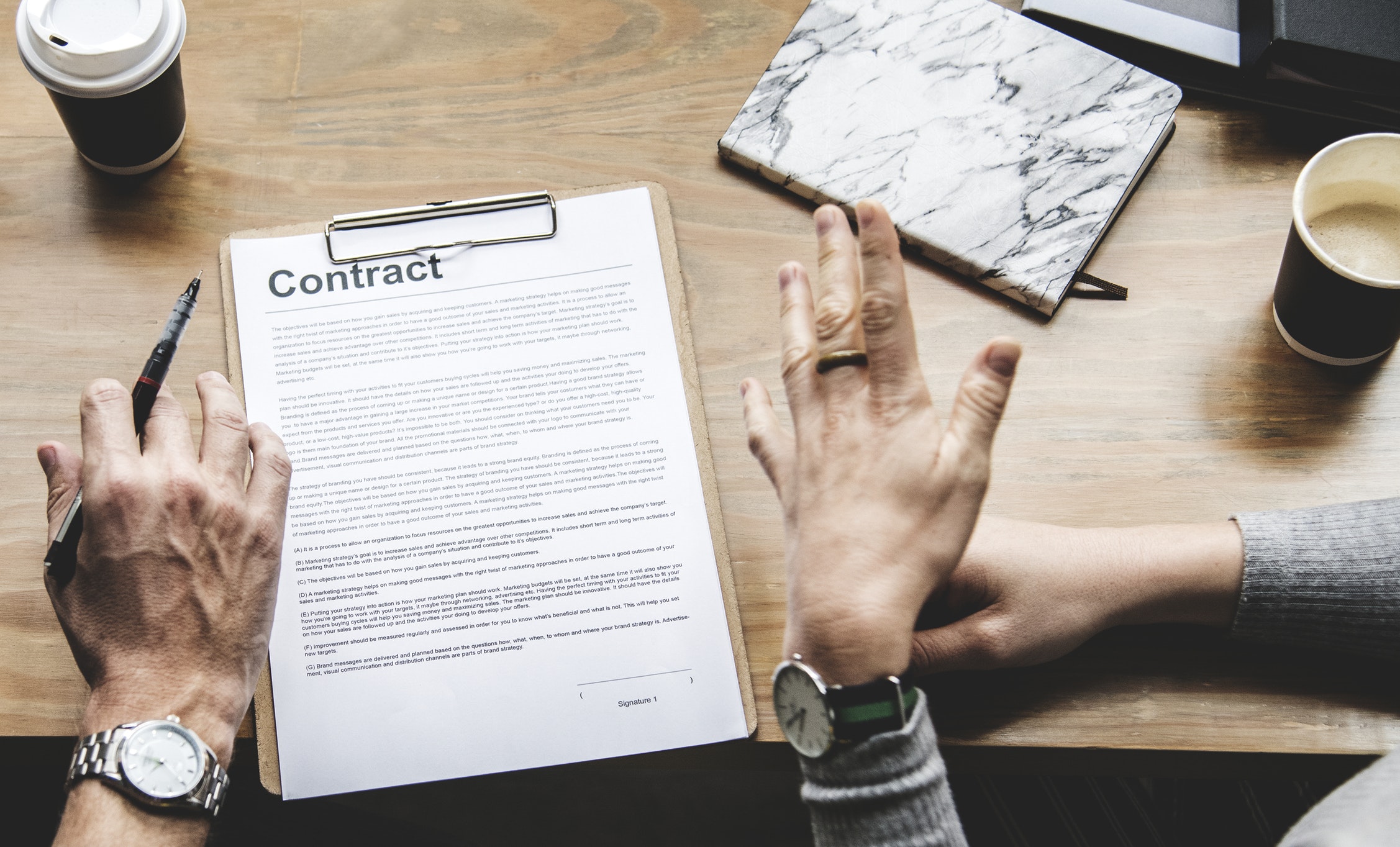 Geriti`s integration supports each step in the audit cycle, from maintenance of the audit universe, to workpaper management, reporting and issue tracking. Geriti also offer the addition of Audit Analytics to enhance performance.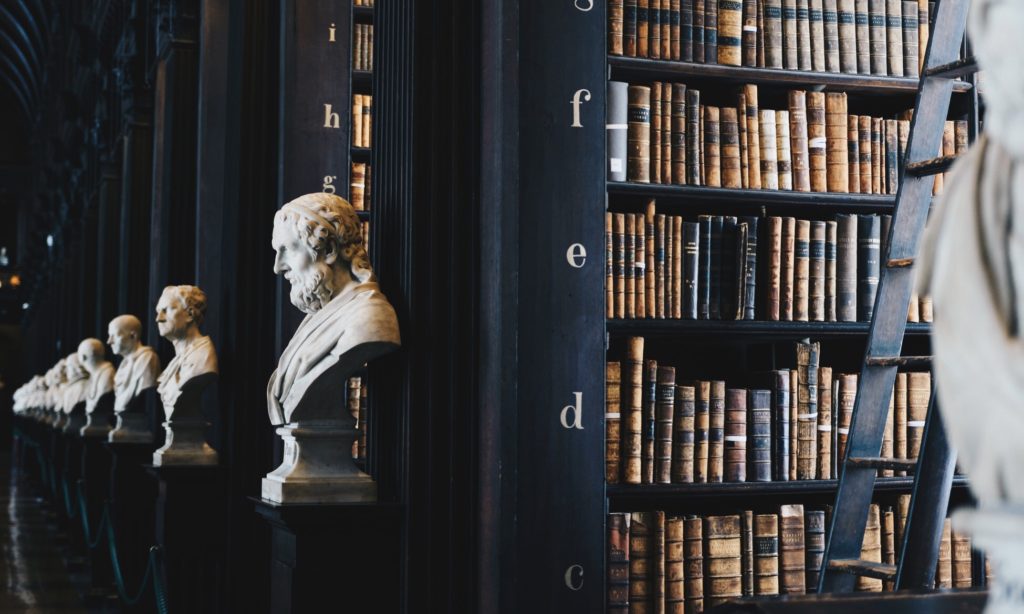 Our integration enables the full compliance process of today as well for the future by linking the implemented solution to third party agencies for continuous updated of regulatory events.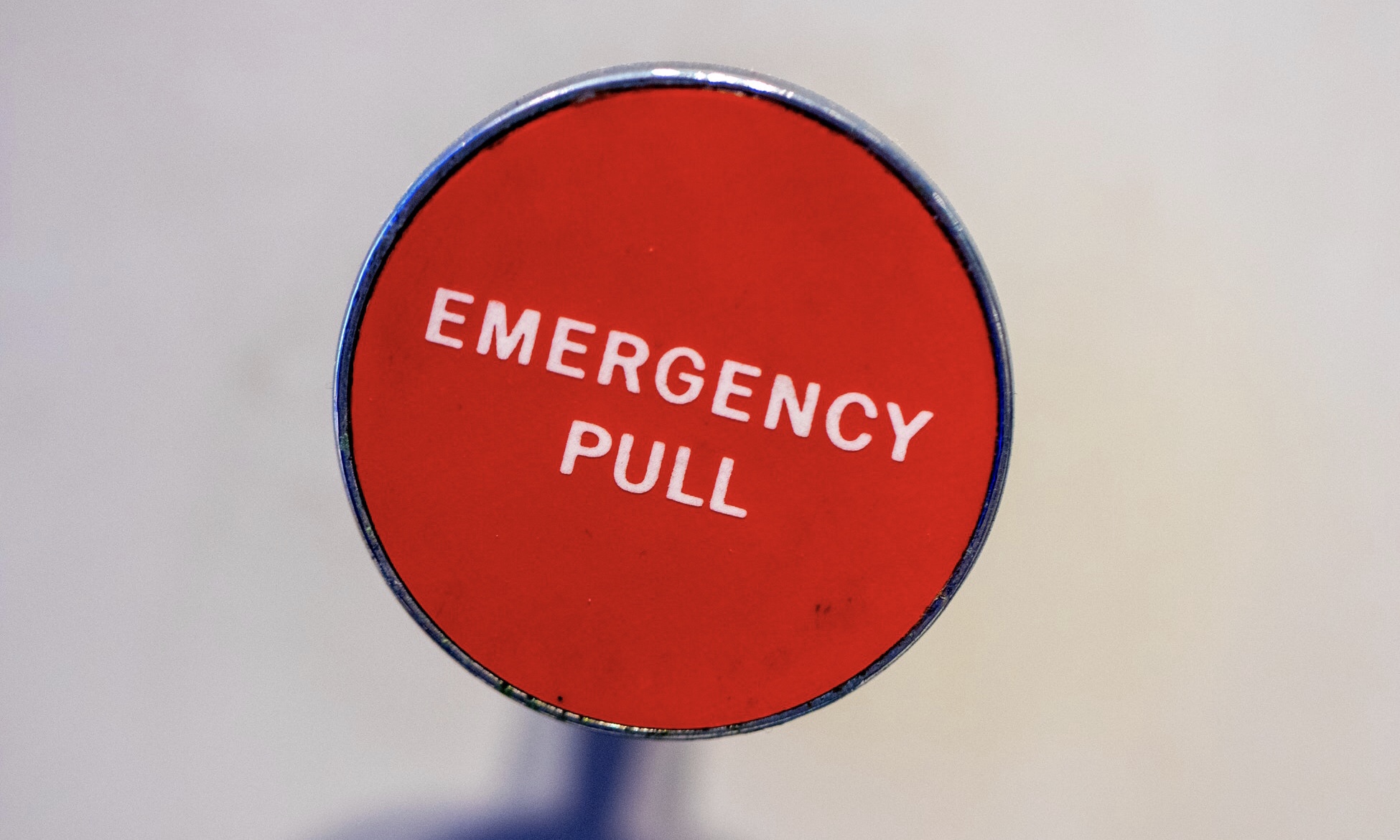 issue and incident management
When incidents happen reaction time and type is fundamental. Geriti`s software integration enables a quick assessment, response and communication throughout the whole company.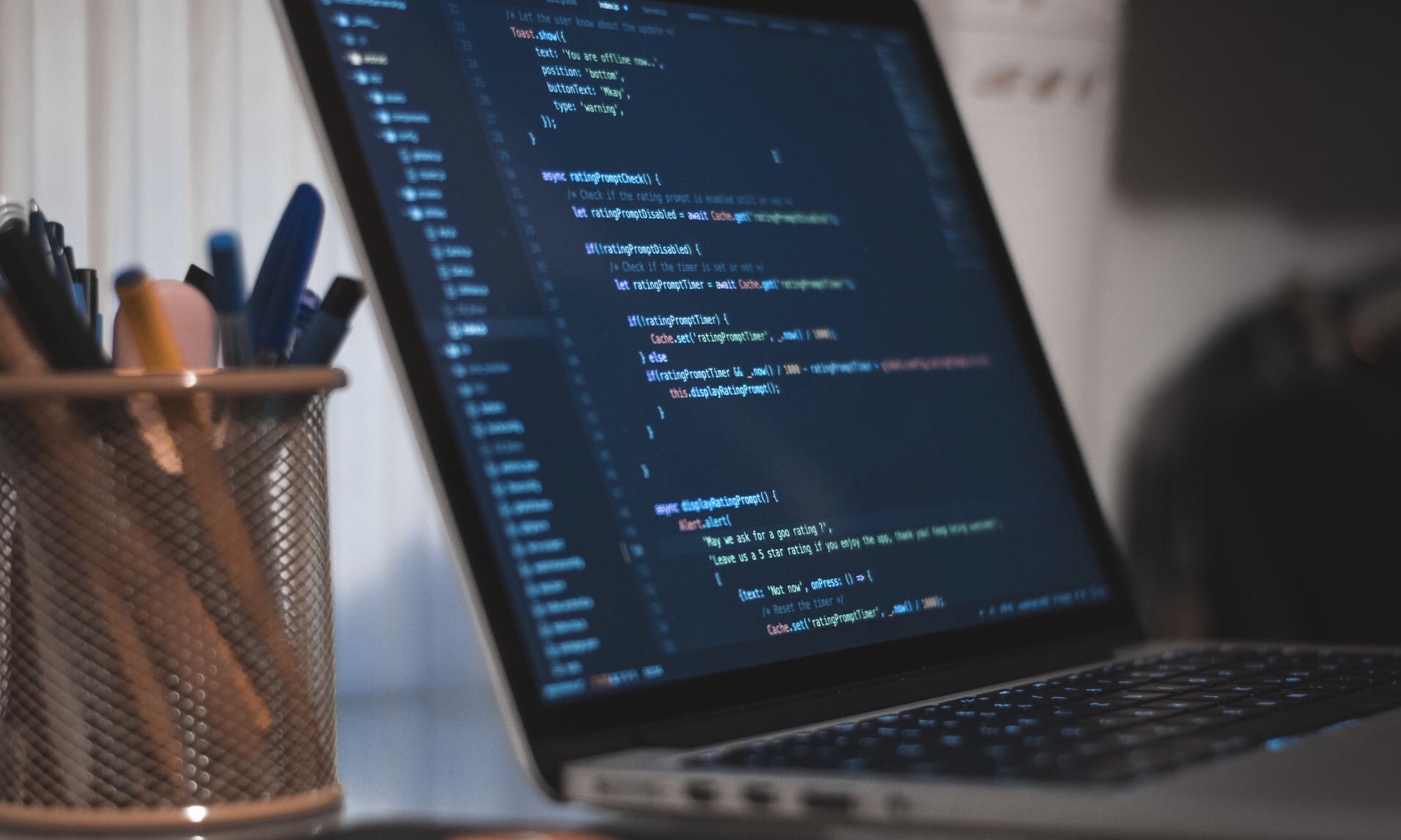 IT security is growing in importance and complexity every day. Geriti`s implementation enables to streamline information security by controlling all existing security platforms, policies, procedures, and applicable regulations.
Geriti Supports FCA in the integration of their GRC Solution in the automotive industry and Freddie Mac in implementing their GRC platform in the mortgage redistribution sector. The solution integrated by us allows to create distribute and manage policies and procedures, mitigate a wide range of risks, monitor compliance with regulatory requirements, plan and conduct audits, identify issues and implement remedial actions. Through a systematic and federated approach, our support enables these companies to build a more reliable supply and value chain, keep risks in check, address regulatory requirements in a timely manner and create a healthier, safer and compliant working environment.